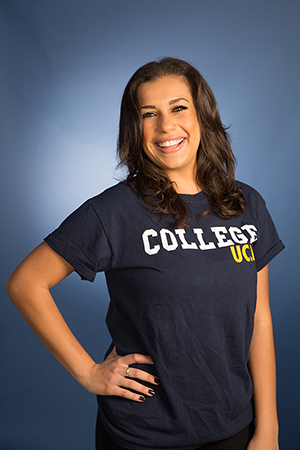 UC Santa Barbara MLPS Alumni are global leaders in industry, research, and academia. Known for their teamwork, innovation, and expertise, our alumni embody the spirit of scientific discovery at UCSB.
Many of our alumni attend prestigious graduate programs and go on to have careers at Fortune 500 companies, lead entreprenurial ventures, hold faculty positions, or become further involved in groundbreaking research. We are proud of our alumni and the paths they are forging in science, technology, medicine and beyond. Wherever their professional paths take them, our alumni are known for their curiosity and camaraderie, carrying the values that define UC Santa Barbara with them throughout their careers. 
Prospective students, we invite you to imagine the possibilities at your doorstep with a degree from the sciences at UCSB. 
Former and current students, we invite you to stay connected, stay informed, and give back.