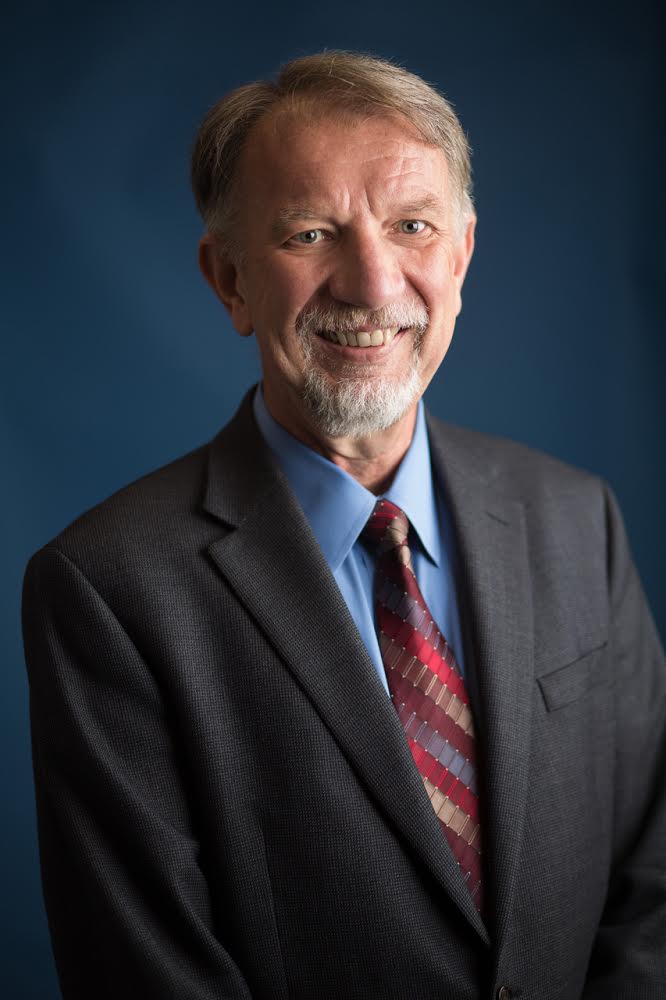 UC Santa Barbara is an exciting place for students, faculty and researchers in mathematics and the sciences. The division of Mathematical, Life and Physical Sciences (MLPS), part of the College of Letters & Science, is home to world-renowned scientists and researchers, including four Nobel Prize winners (two in physics and two in chemistry). As one of only 63 institutions in the American Association of Universities (AAU), UC Santa Barbara is among the elite research universities of North America.
Our faculty have received a multitude of awards, including one National Medal of Science, a National Medal of Technology, and a Millennium Technology Prize. More than 30 professors are elected members of the National Academy of Sciences. UC Santa Barbara's extramural funding comes predominately from the National Science Foundation (NSF), and it is among the top 25 institutions funded by that foundation.
Teaching is as much a part of the university's mandate as research, and even senior faculty supervise undergraduate research. In MLPS, our 10 academic departments offer undergraduate and graduate degrees in disciplines ranging from aquatic biology to zoology, while innovative interdisciplinary courses of study in areas like environmental studies and marine science are one of UC Santa Barbara's unique strengths. 
UC Santa Barbara offers a dynamic scientific community, world-class research and scholarship, and innovative courses and programs. Studying in MLPS, whether as an undergraduate or graduate, gives you outstanding preparation for careers in the sciences, industry, business or for continued academic research.
- Pierre Wiltzius, Susan & Bruce Worster Dean of Science